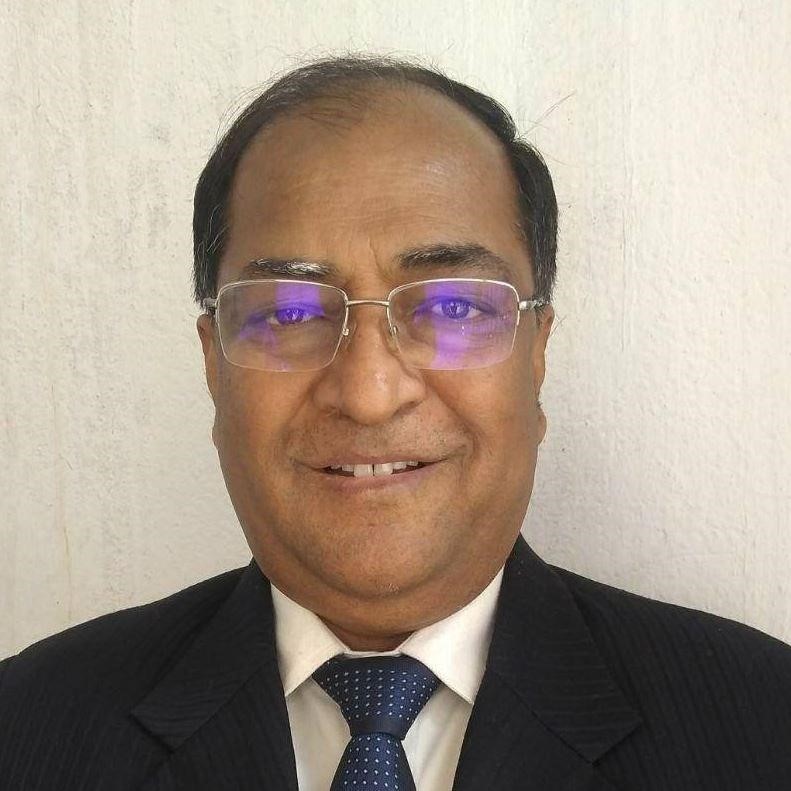 Shri Vijoy Prakash
IAS (Retd), Chairman-cum-CEO AICBV Foundation
An eminent bureaucrats, retired in the rank of Chief Secretary, GoB. He has served positions like Agriculture Production Commissioner and departments like Education, Planning & Development, Industry, Rural Development, Bihar Export Corporation, BSIDC, HRD to name a few. He is serving as chairman and Mentor for various social ventures and initiatives. He is currently Chairman Bihar Vidyapith and Chairman-cum-CEO, Atal Incubation Centre Bihar Vidyapith (Supported by AIM, NITI Aayog, GoI). He is a strong promoter of creative Learning and has written no of books on Creativity and learning for students and youth.
Shri Pramod K Karn
COO - AICBV Foundation
A dedicated professional with 30+ years of experience in the field of Entrepreneurship, start- up ecosystem, skill development, training & Capacity building. He has diversified experience of working with Government Institutions to top corporates. He is a Project management professional with multi sectorial expertise and has worked from grass root level to consulting in top notch corporates. He has worked in E&Y, IL&FS and Institute of Entrepreneurship Development to mention a few. He is chief Operating Officer & leads a team of professionals in AIC-BV Foundation with a mission to strengthen the entrepreneurial ecosystem.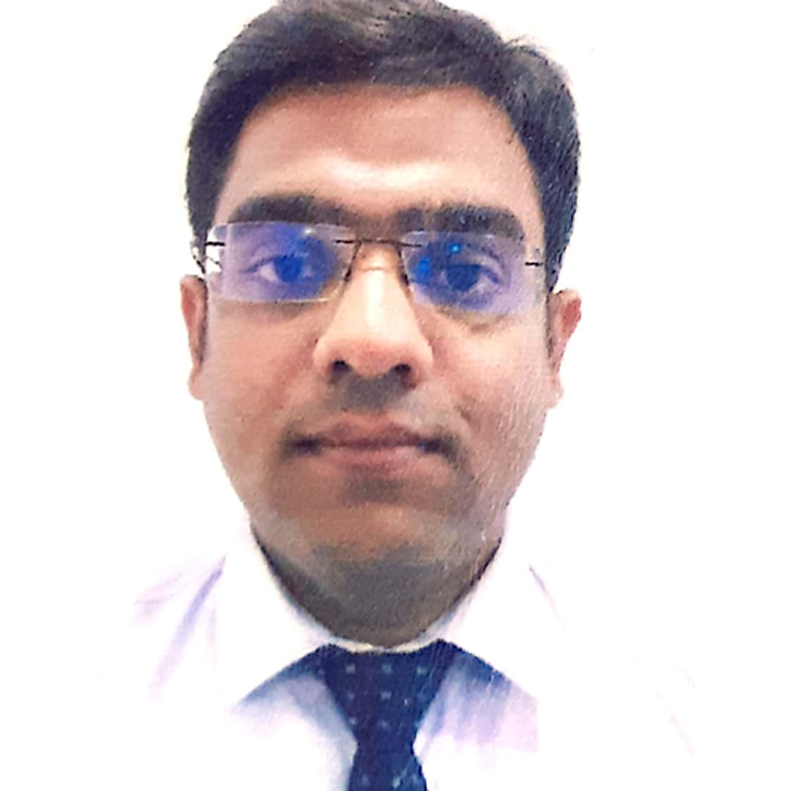 Mr Ashish Bhaskar
Manager MSME
A professional with 10+ years of experience of working in the field of Banking, Financial Institutions, Hospitality, Entrepreneurship development in animal husbandry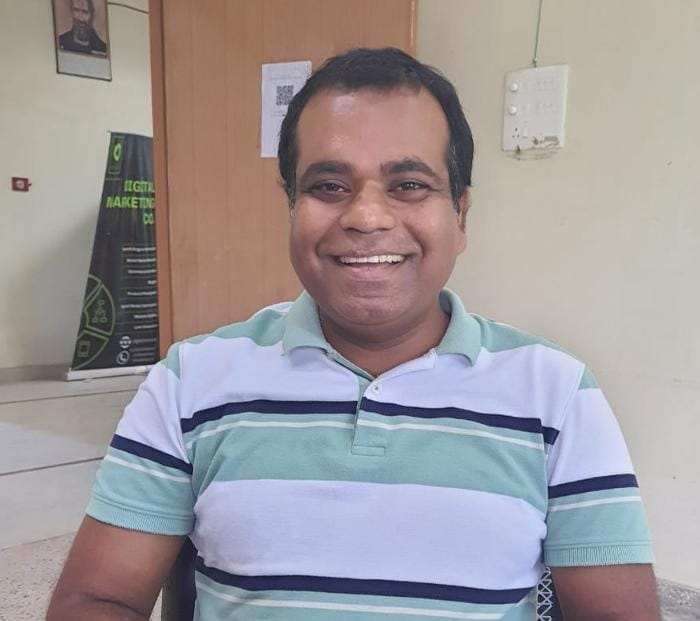 Amod Karna
Manager , Agri Business and Food Technology
MBA marketing with 10+ years in strategy, market analysis,administration, etc. He has worked with Govt agencies and private organizations.His experience involves nurturing and hand holding grass root innovators , startups.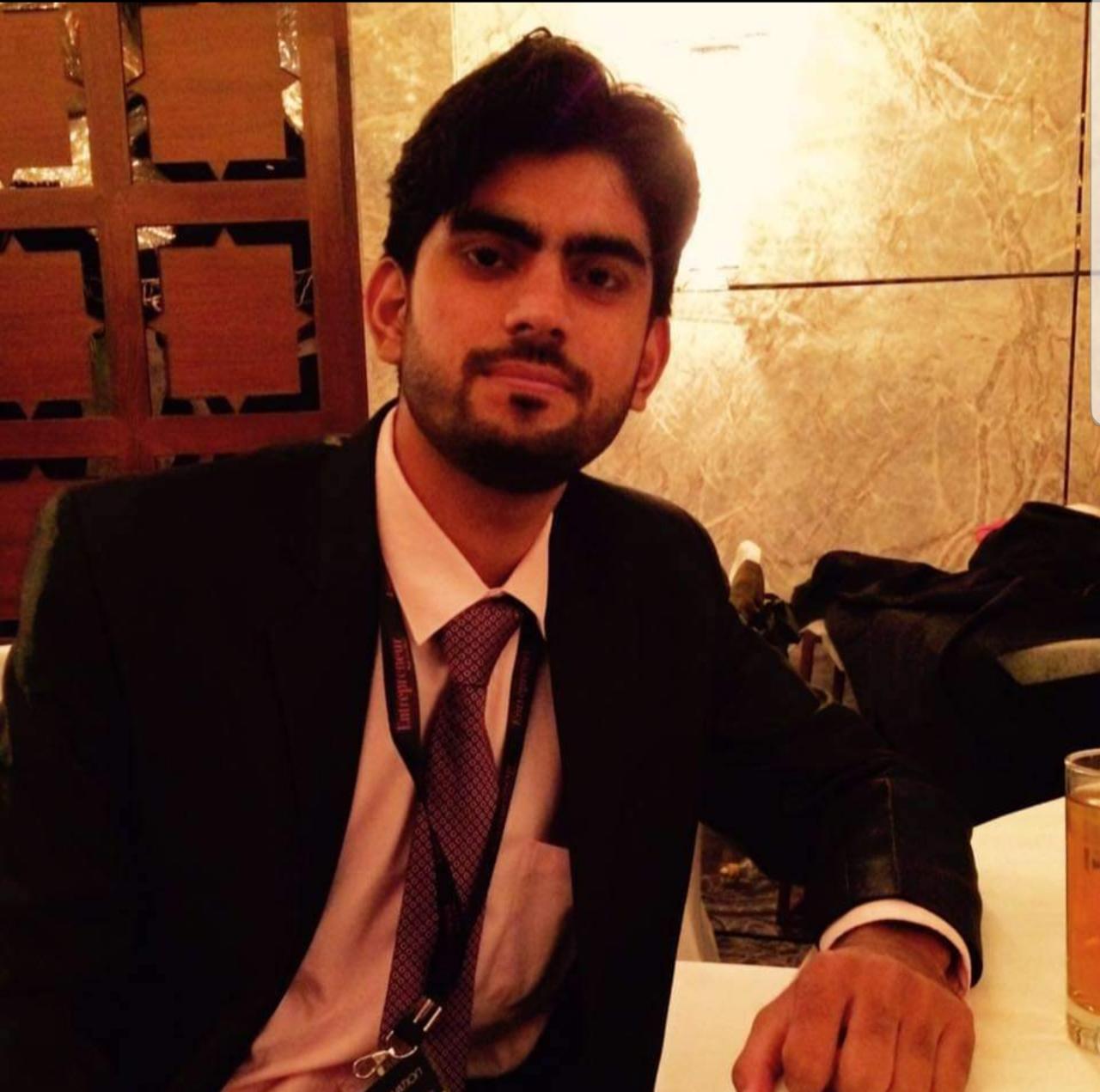 Piyush Pandey
Manager, Incubation and IT
Piyush Pandey is a IT Expert from Delhi, India. He is a B.Tech in Computer Science & Engineering. He has the 6 Years of experience with IT based startups. His core area of expertise in Web App Development, cyber security, speech based IVRS technology & IP base telecom integration and service. Taking IT as a passion, he has been invited to many talks about Web Application, Cloud Computing & Cyber Security as an Innovation & Entrepreneurial Talk from 2013 onwards. His solemn view is for the development of Web App with Innovation and has provided Web Application, Cyber Security And Many IT solutions to many prestigious institutes, Govt. and Private organizations.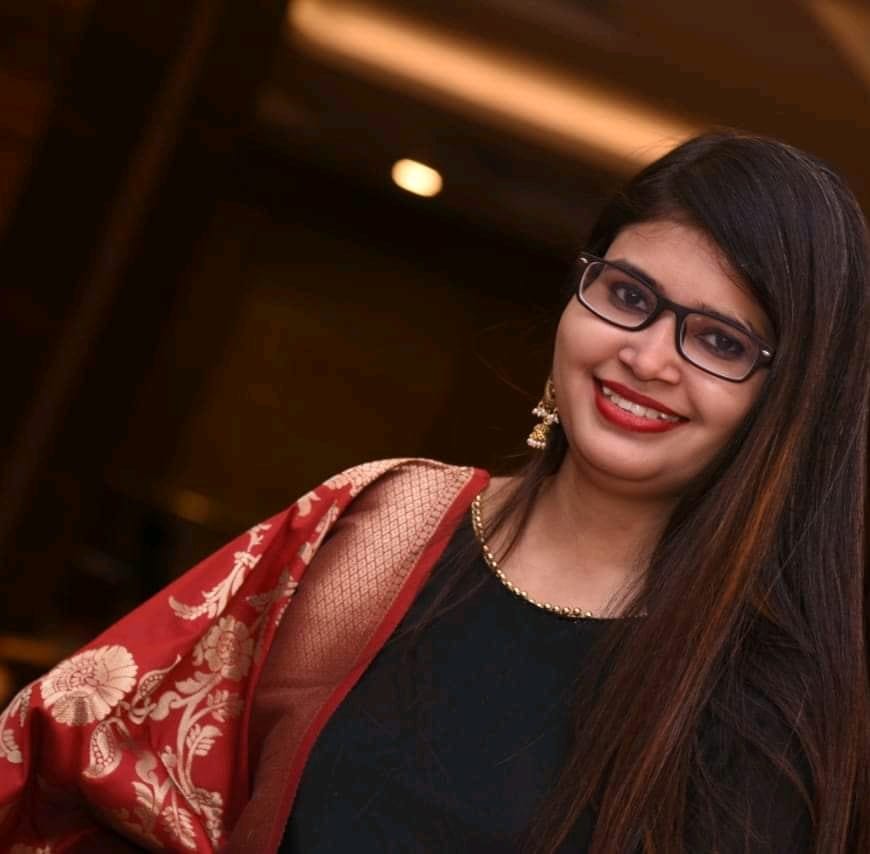 Miss Prerna Payal
Associate MIS
"Miss Prerna Payal – An enthusiastic professional with Journalism and H.R. background and ground experience in planning, execution, and training. She has great exposure in media houses like CNN IBN, etc."